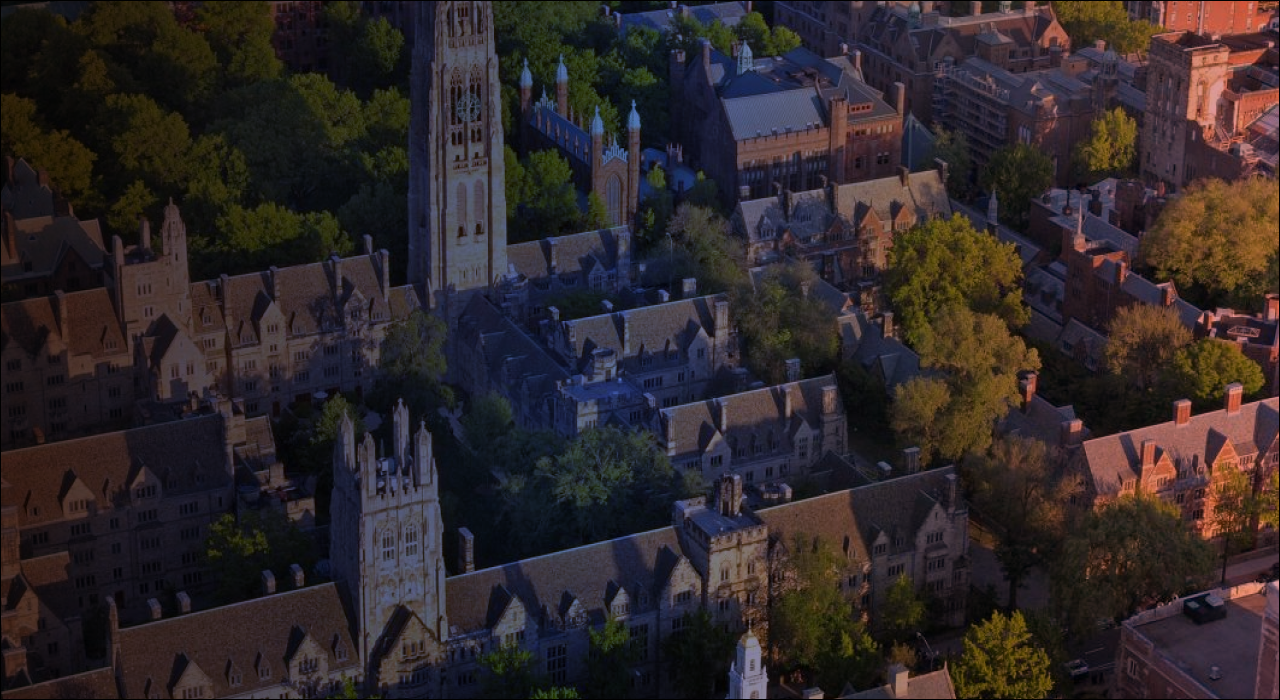 Colton Center for Autoimmunity
Advancing innovative and translational research in autoimmune and allergic diseases.
The Colton Center for Autoimmunity at Yale, established by a generous gift from Judith and Stewart Colton, is dedicated to advancing innovative and translational research in autoimmune and allergic diseases.
The new center encourages cross-disciplinary, investigator-initiated research, to actively bridge gaps between research and application. It provides strategic support with the goal to advance research findings to a stage at which technology transfer to a commercial partner or start-up company is feasible.
Under the direction of Dr. Joseph Craft, the center focuses on nurturing the development of novel diagnostics, therapies, and technology to alleviate autoimmune and allergic disorders, improving lives of patients and families.
Judith and Stewart Colton are entrepreneurs and philanthropists who, for decades, have been passionate about supporting art, conservation, translational medicine, medical discoveries and cultivating young minds and emerging fields. Together, Judy and Stewart have supported the training of the next generation of academic leaders, musicians and researchers through scholarships and fellowships. With a keen interest in autoimmune diseases and a shared vision of finding and advancing new therapies, they have supported the creation of Centers at New York University and Yale. In 2014, their transformative gift to New York University's Langone Medical Center established the Judith and Stewart Colton Center for Autoimmunity, a multidisciplinary hub for investigating and treating autoimmune diseases. In 2019, they expanded their efforts to explore the underpinnings of autoimmune diseases by creating the Colton Center for Autoimmunity at Yale.
Judy, a graduate of Boston University, worked as a psychologist, teacher, and market researcher before creating Hartwood Systems, the computer consulting firm she ran for 25 years. She also has been a founding board member of New Jersey SEEDS and the Community FoodBank of New Jersey; served on the boards of JESPY House, a New Jersey non-profit that provides services to adults with intellectual and developmental disabilities, and the Wilderness Society, a land conservation organization that is dedicated to protecting natural areas and federal public lands in the United States. Judy also serves on the Board of Governors at Tel Aviv University. Judy is adept at rallying advocates and mentors to a cause, with a passion and talent for shepherding complex projects through their early stages.
Stewart developed Alpha Metals Co., an international metals and chemical company serving the electronics industry, and has devoted himself to private investment and philanthropy for over three decades since selling the business. He has served on the board of Newark Beth Israel Medical Center and as president of the American Friends of Tel Aviv University. Stewart currently holds the position of a governor and the vice chairman emeritus of the Board of Governors at Tel Aviv University, which has awarded him an honorary doctorate in 2006. Stewart graduated from the Wharton School of the University of Pennsylvania.
The Colton Center for Autoimmunity at Yale joins Colton Centers at University of Pennsylvania, New York University, and Tel Aviv University to build a coalition dedicated to advancing autoimmunity research internationally.  In the coming years, Yale envisions multiple avenues of connection to the other Centers, including retreats and scientific meetings, collaboration between leadership and faculty of the four Centers, and the development of multiple scientific initiatives. The Colton Center at Yale will markedly expand existing scientific collaborations among Colton Center sites.