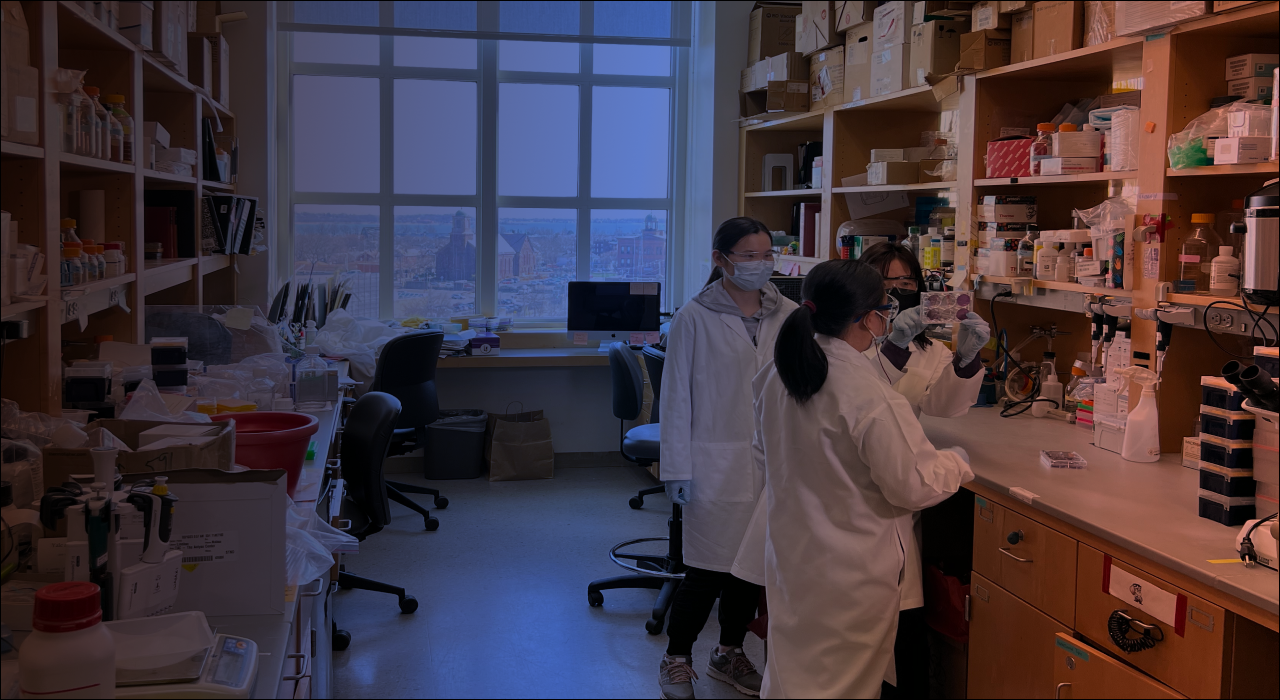 The Blavatnik Fund for Innovation at Yale
Accelerating the translation of early-stage life science research into impactful products. 
Since 2017, Yale has 63 projects with more than $20 million* in direct funding through the Blavatnik Fund for Innovation.
The Blavatnik Fund for Innovation at Yale is a $65 million fund that develops and translates Yale's ground breaking research into innovative healthcare solutions. The Fund is made possible by a generous grant from the Blavatnik Family Foundation in support of the commercialization of Yale faculty applied research and technology in the life sciences. The Fund's integrated approach combines business expertise, intensive guidance, and essential funding to support innovative, Yale investigator-initiated research at all levels. The goal of completed projects are partnerships with industry, through licenses to existing biopharmaceutical companies,  startups, major industry-sponsored research agreements or external non-dilutive funding.  
19
Biotech Ventures Launched
$20M+ 
Total Awards & Fellowships
3 
FDA Investigational New Drug (IND) Status
4 
Clinical Trials Initiated
Applications are now closed for development and pilot awards.
Accelerator applications (mid-cycle) deadline: May 1, 2024.