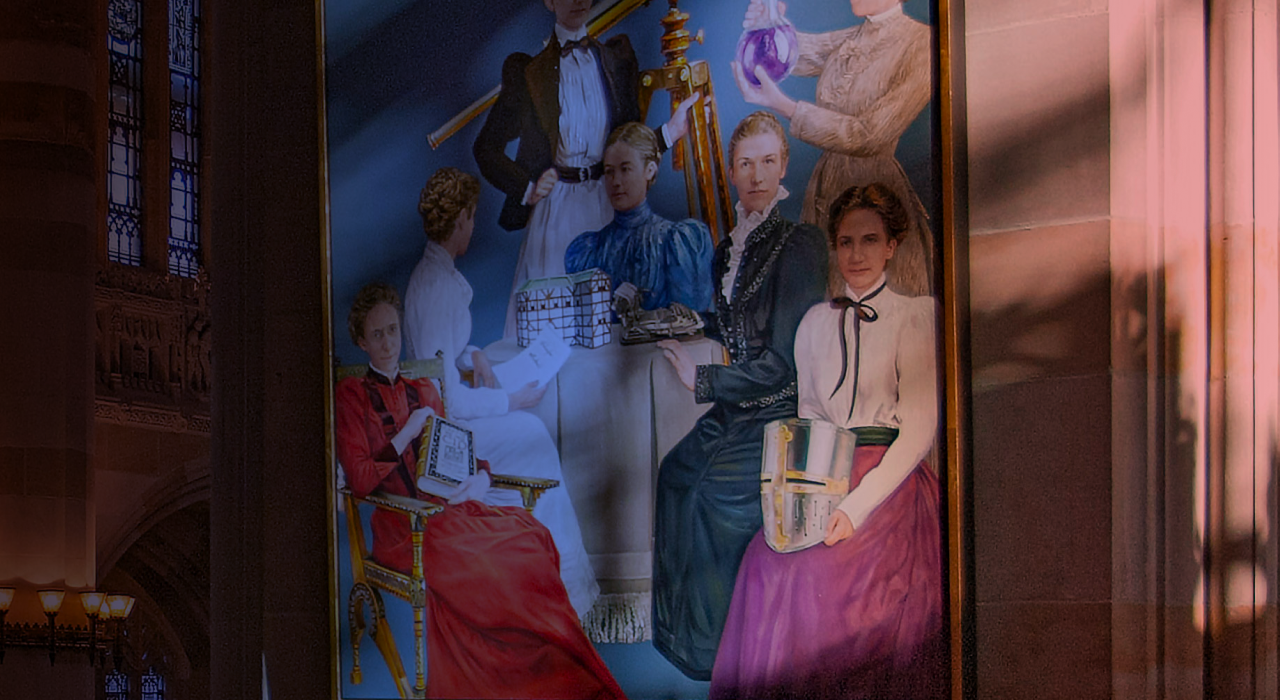 Advancing parity in Yale entrepreneurs to reflect the diversity of Yale faculty…One innovator at a time.
amplifyHERscience, initiated in 2020, is a program within Yale Ventures dedicated to supporting and promoting diversity, equity, and inclusion in science and entrepreneurial pursuits.
Our approach is multi-pronged:
Network: As with many challenging endeavors, success in entrepreneurship takes a village. We are always working to grow our network, and aim to facilitate as many strategic introductions as possible to help community members achieve their goals. 
Educate: Learning from one another is a foundational belief of the amplifyHERscience team. Via small-group informational and one-on-one sessions, the amplifyHERscience Stories Podcast, and other initiatives, we strive to provide relevant content to guide our members on their entrepreneurial journeys. 
Arm with Resources: Our Touch Base newsletter is an aggregate of applicable events, deadlines, and resources relevant to the amplifyHERscience and beyond. Please sign up to receive it. 
Celebrate: amplifyHERscience publishes regular spotlight features to highlight aspiring entrepreneurs in our multifaceted scientific community and innovation ecosystem, from scientists to investors.
Promote Inclusivity: Diverse representation in innovation and entrepreneurship is essential, so while amplifyHERscience actively supports women, all program opportunities are available and open to everyone within the Yale community. We whole-heartedly believe diversity and inclusion fuels momentum.