Collaborative CT
A casual monthly networking event for the innovation and entrepreneurship ecosystem
Collaborative CT events bring together innovators and entrepreneurs from CEOs to students for purposeful collaboration and conversations.  
Attendees come from diverse backgrounds—academia, industry, startups, venture capital, economic development, pharma, biotech, arts, and more—united by a shared a belief that in order to further an individual organization's mission we must strengthen connections and enhance collaboration. 
All are welcome!
 
Who should attend
Yale, UConn, Southern CT State, innovators & entrepreneurs: students, faculty, staff, alumni
New Haven & Connecticut community
Public and private sector organizations
Investors across industry
Upcoming Events
May 18, 2023, at IL Gabbiano, sponsored by Wiggin & Dana.
June 15, 2023
Kelley Gipson
Morag Grassie
Michelle McQueen
Mitra Miri, PhD
Lori Schrager
Erika Smith, MBA
Susan Sobolov, PhD
Image

Image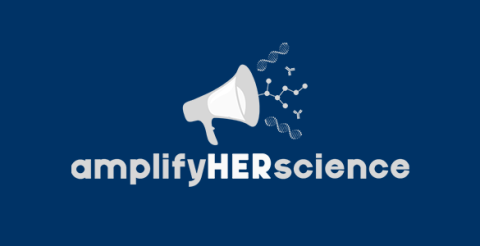 Image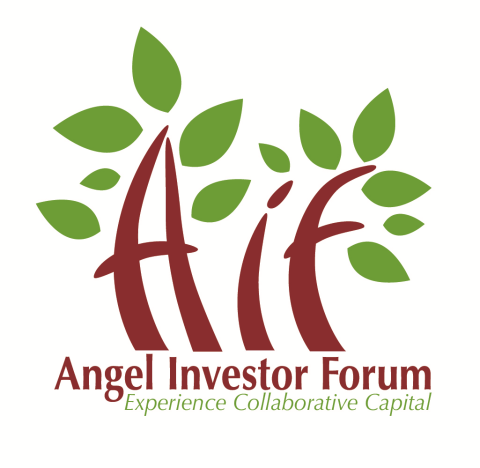 Image

Image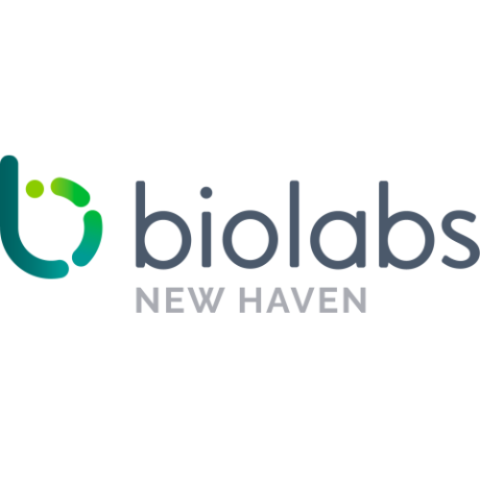 Image

Image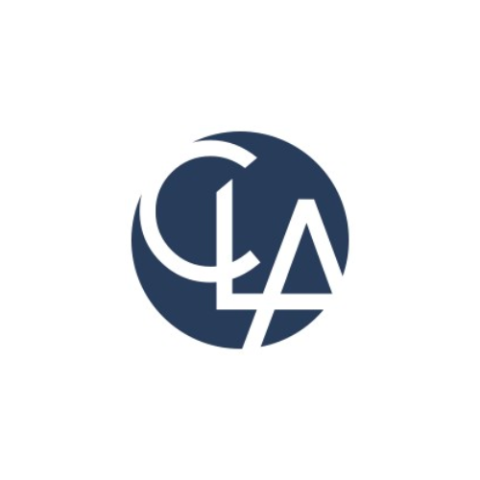 Image

Image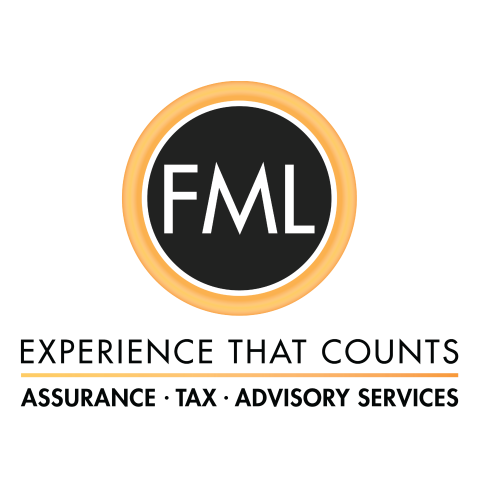 Image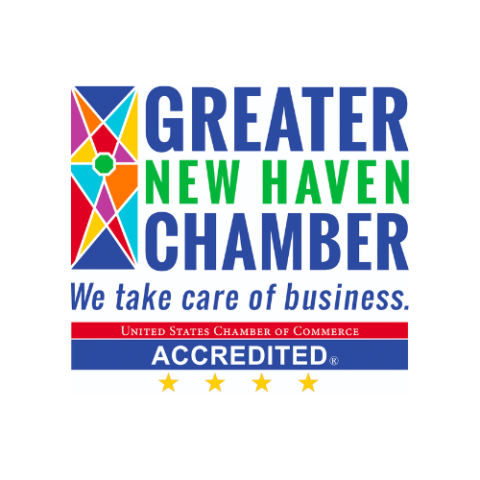 Image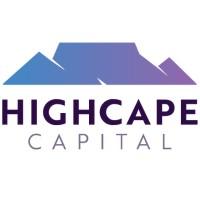 Image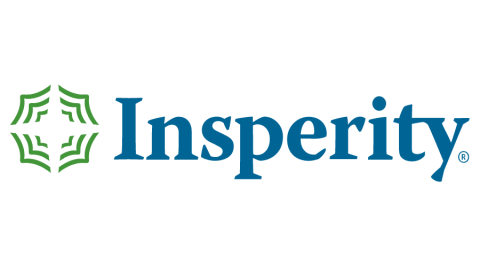 Image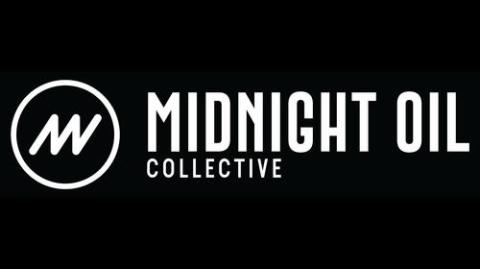 Image
Image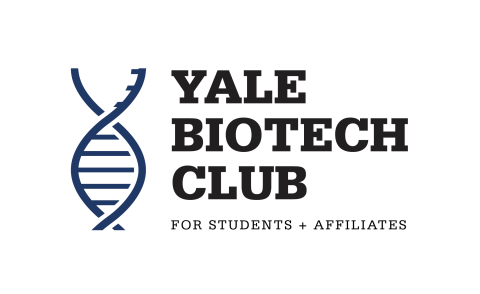 Image