Yale Innovation Summit
Connecticut's biggest entrepreneurship event, convening innovators, investors, and industry for panels, speakers, and networking in the arts, biotech, climate, health, and tech.
Yale Innovation Summit 2023
Expanding Impact: Arts, Biotech, Climate, Health, Technology
May 31 - June 1, 2023 
GPS Address: 165 Whitney Ave, New Haven, CT 06511
Now in its 9th year, the Yale Innovation Summit will convene innovators across Yale and beyond for two days of impactful conversations, purposeful networking, and inspiring lessons of leadership.
This year's theme, Expanding Impact, reflects the momentum of the Yale and Connecticut entrepreneurial ecosystem and the Summit's growth to now include tracks across more areas of groundbreaking innovation including arts, biotech, climate, health, and technology.
Investors interested in Yale and Connecticut startups
Corporate and industry partners
Yale College, graduate, and professional students
Yale faculty and postdoctoral researchers
Innovation partners in New Haven and beyond
In 2022, over 320 companies were represented
In 2022, over 120 VC firms were represented, which makes this the largest gathering of venture capitalists in the Northeast
In 2023, we expect record attendance of 1500-2000 attendees over 2 days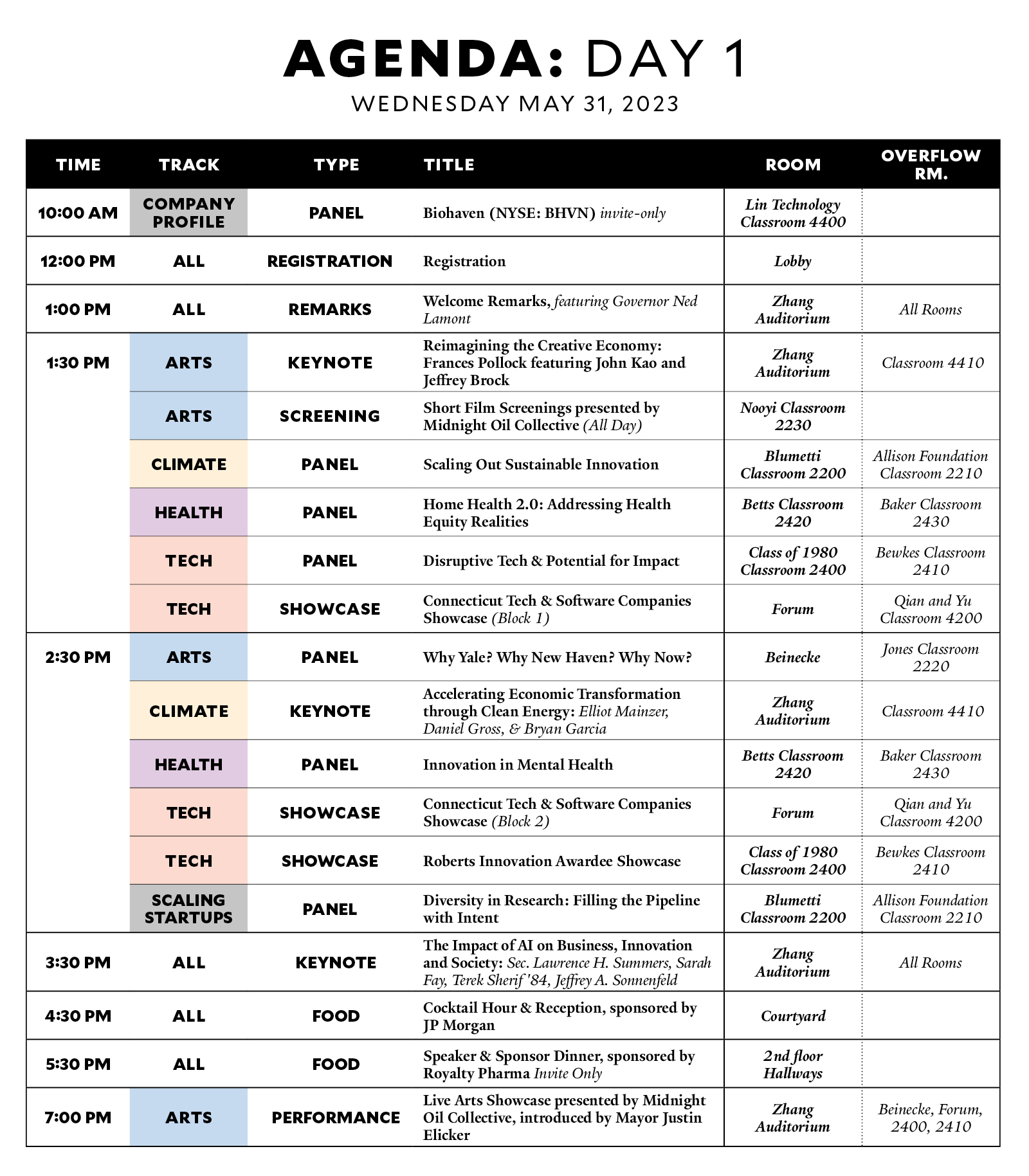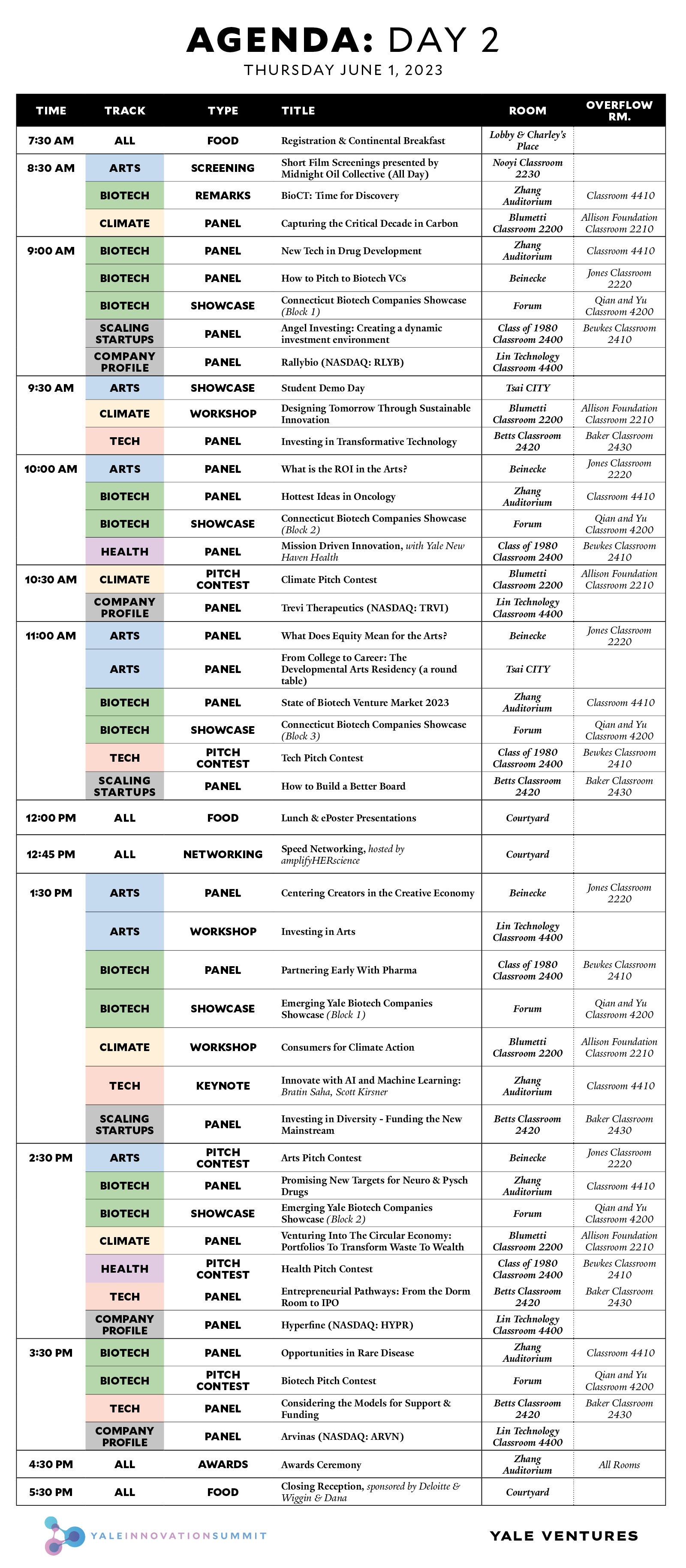 MEET SUMMIT ATTENDEES
*Note: this list only reflects attendees who agreed to have their names made public.
VIEW 200 INNOVATIONS 

Thumbraise features 200 innovators across 5 tracks: arts, biotech, climate, health, and tech. Visit to view videos, pitch decks, and to connect with the innovators directly!
Paid Parking Garages with access to free event shuttle:
Temple Street Garage – 1 Temple Street, New Haven, CT 
$4 per hour
$18 daily maximum
Open 24/7 access
Temple Medical Center – 230 George Street, New Haven, CT
$4 per hour 
$18 daily maximum 
Monday - Friday 7a-7p access

Event Shuttle Pick Up / Drop  Off Locations:  
1. Temple Street between the Omni Hotel and Temple St & Temple Medical Garage
2. Across the street from the Yale School of Management on the corner of Whitney and Sachem 
 
Edward P. Evans Hall 
Yale School of Management 
165 Whitney Avenue 
New Haven, CT
Image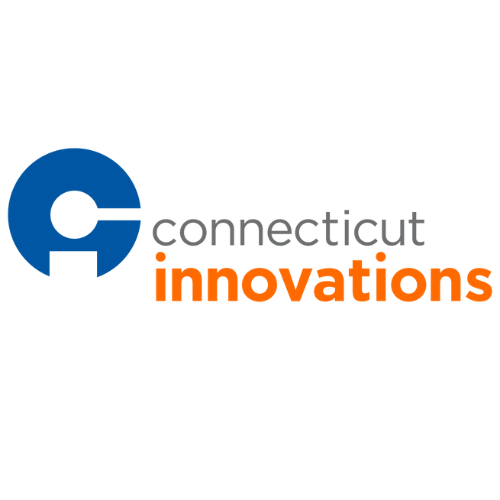 Image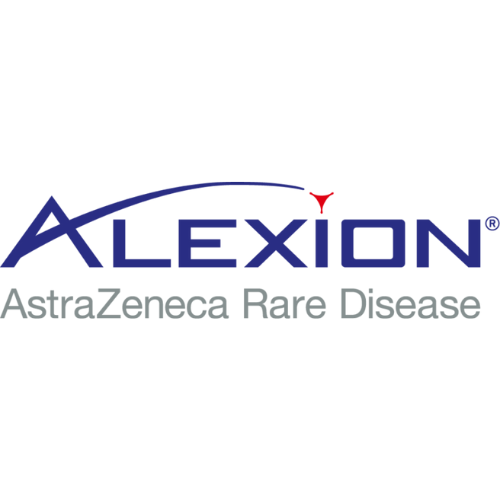 Image

Image

Image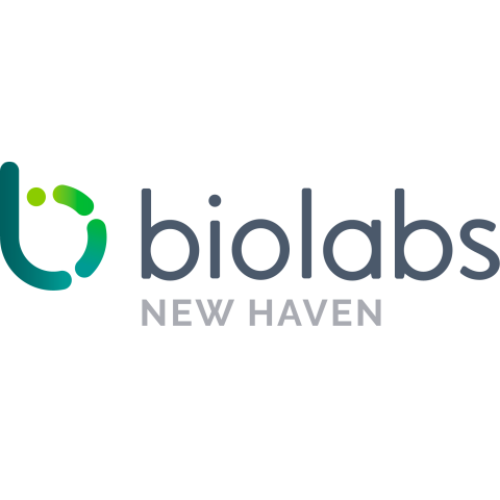 Image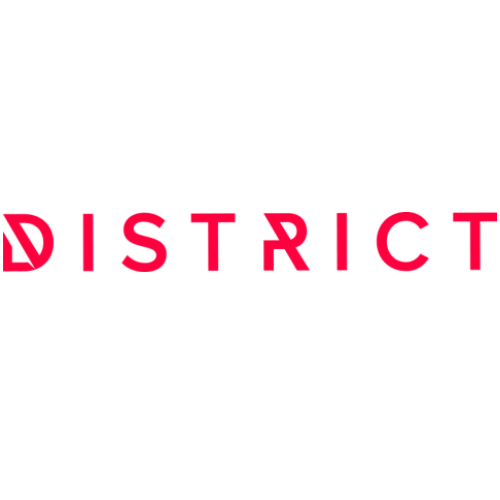 Image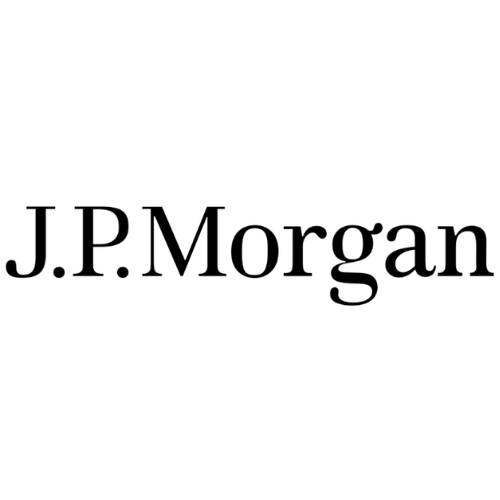 Image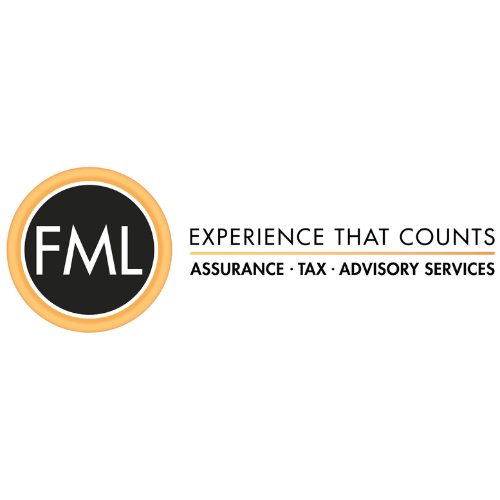 Image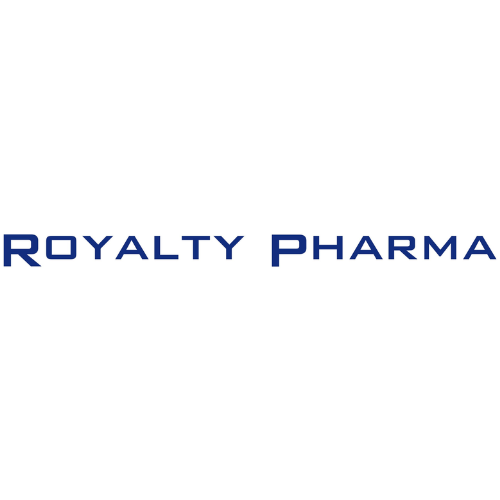 Image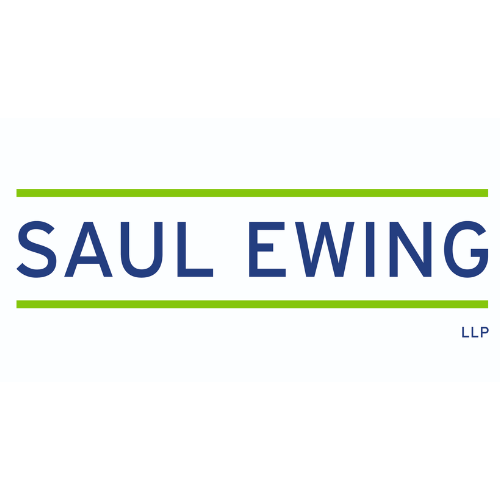 Image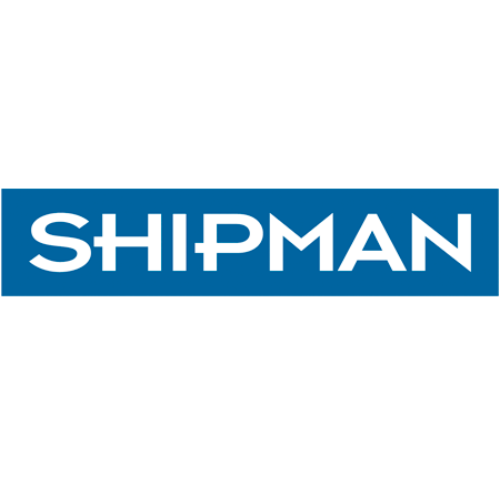 Image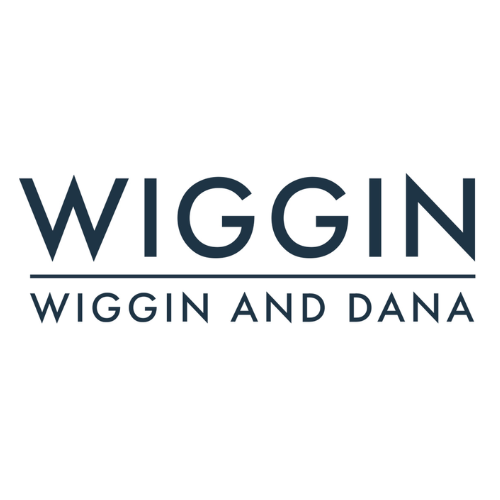 Image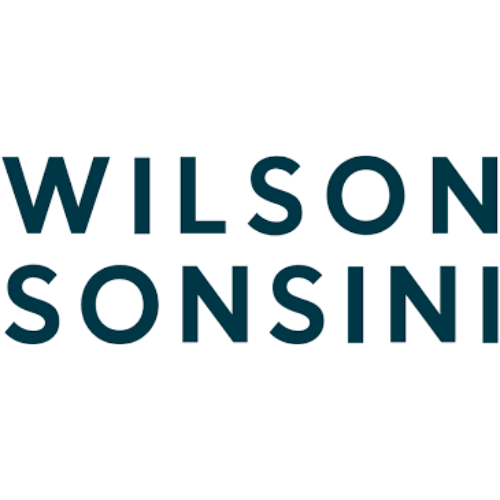 Image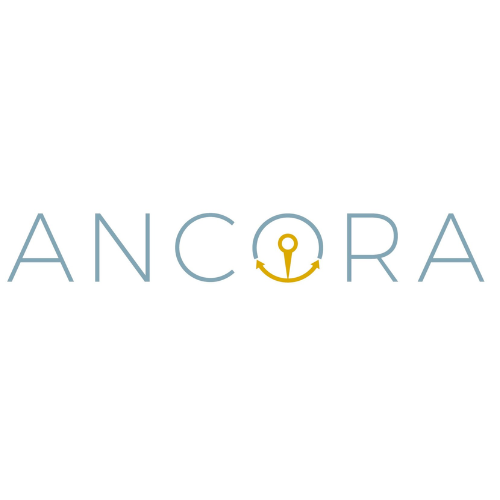 Image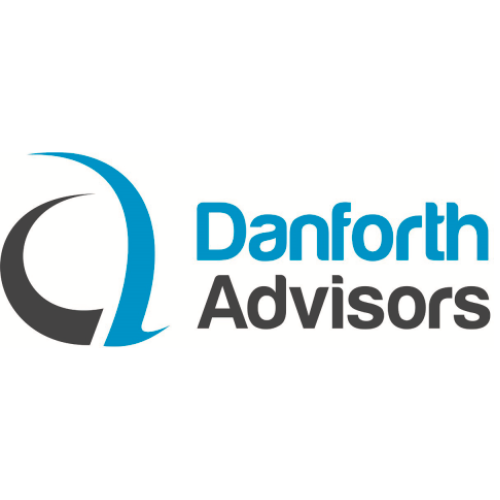 Image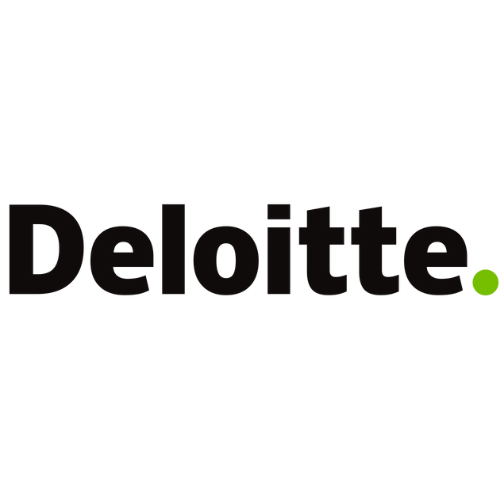 Image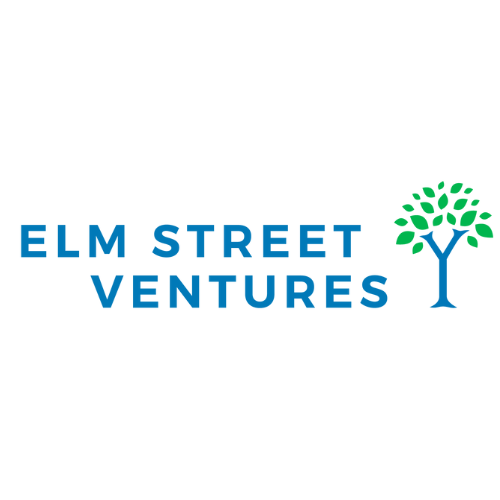 Image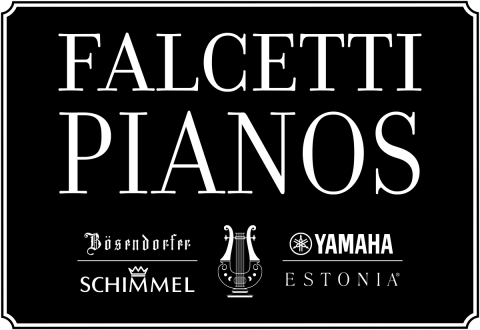 Image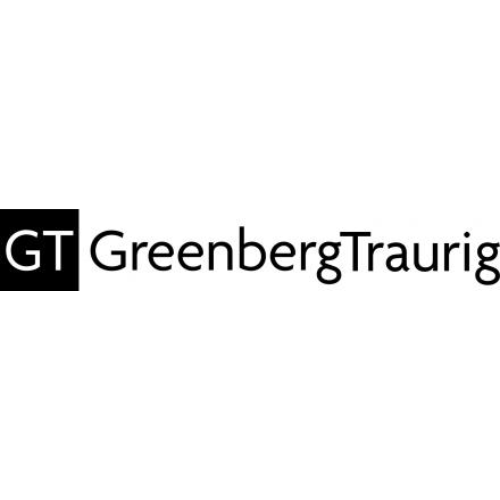 Image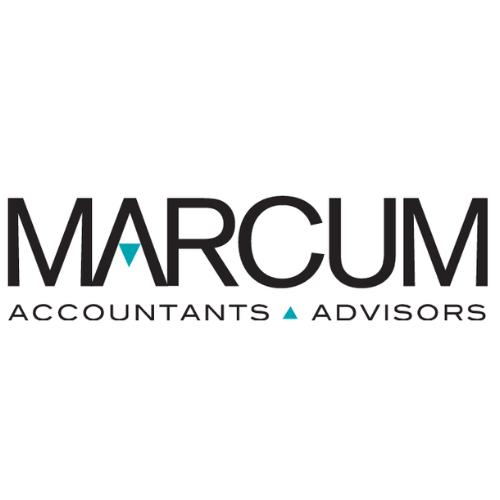 Image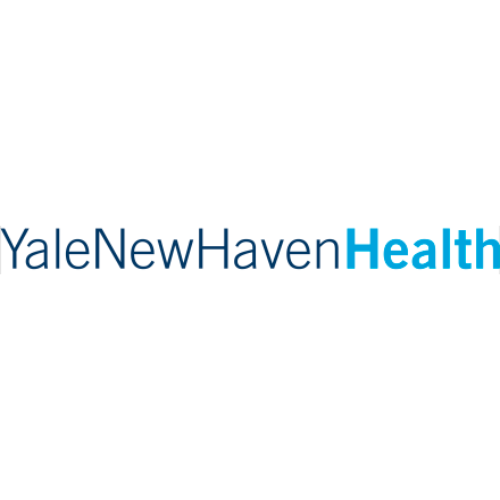 Image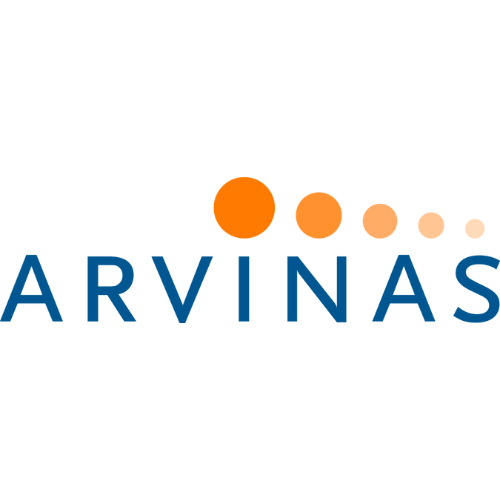 Image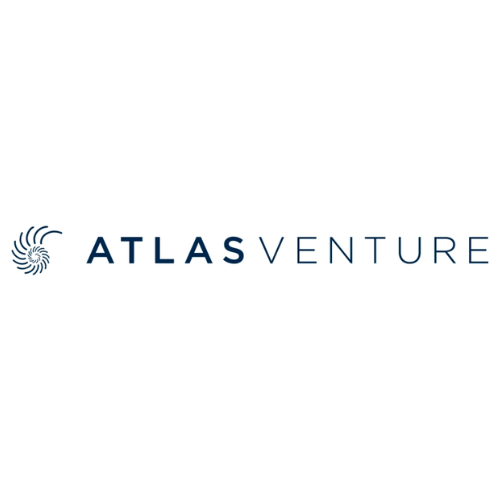 Image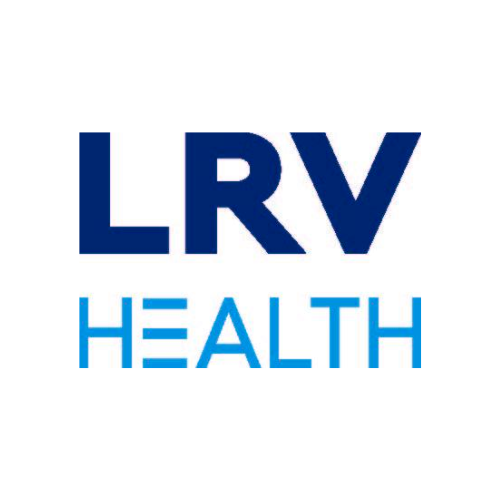 Image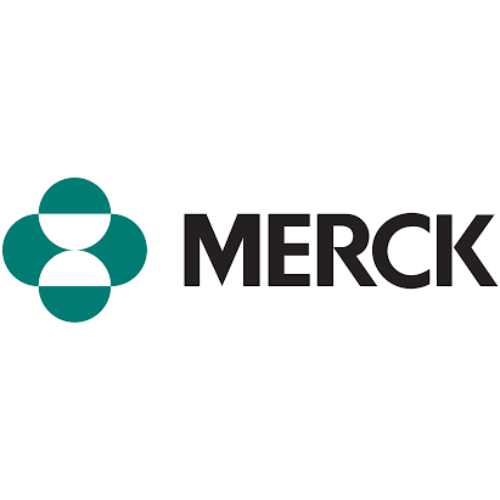 Image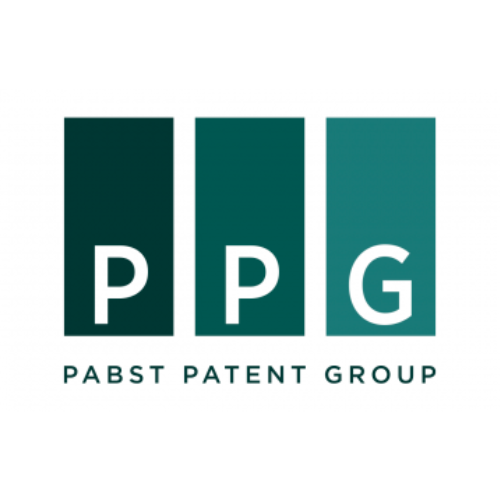 Image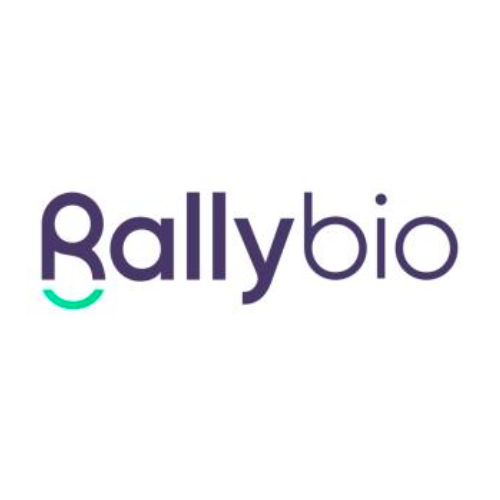 Image
Image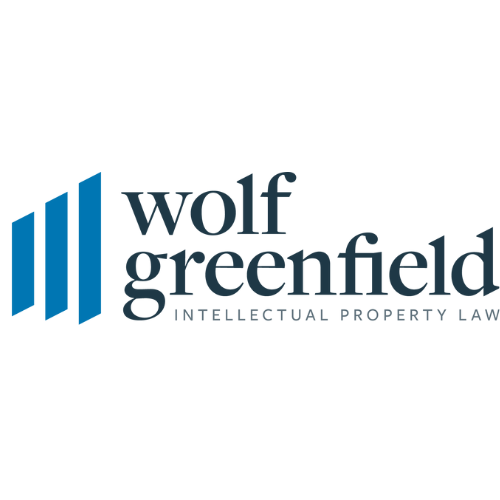 Catalent Pharma Solutions
Howard Hughes Corporation
Silicon Valley Bank, a division of First Citizens Bank
Sterne, Kessler, Goldstein & Fox
Image

Image

Image