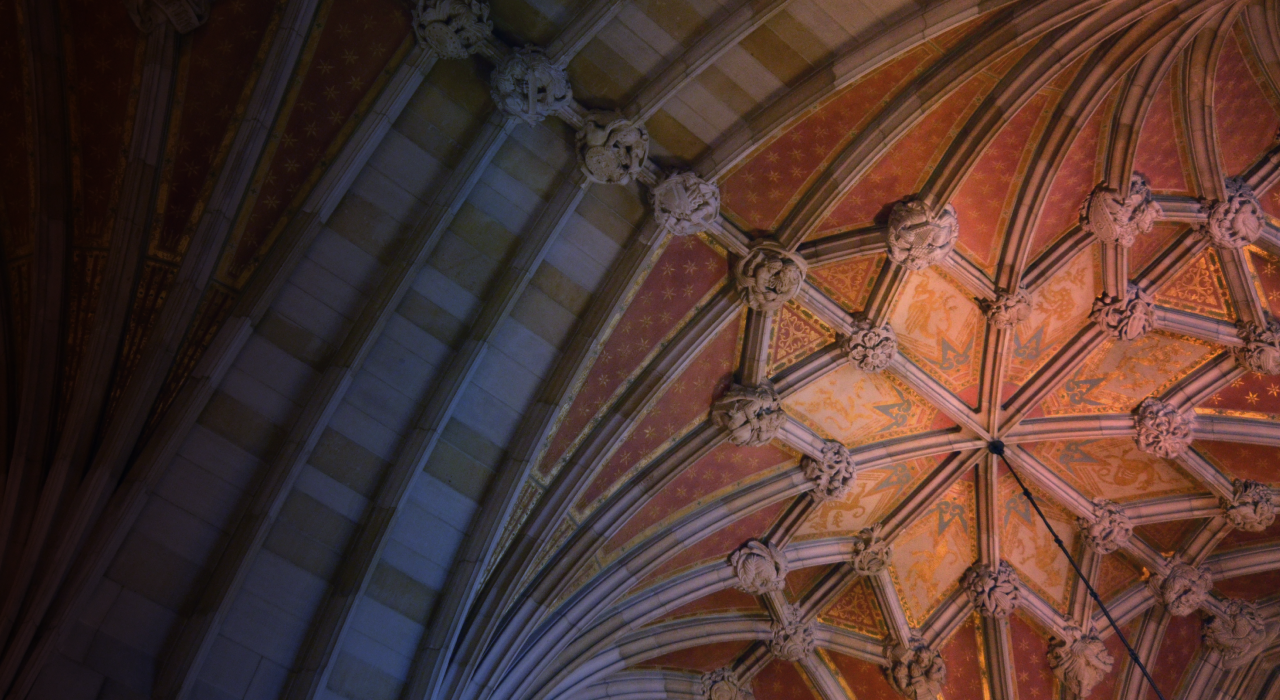 About Venture Lab
Venture Lab is a new Yale Ventures program designed to support faculty founders who have established proof-of-concept data and are looking to accelerate their venture development to reach their next milestone. The program convenes a series of "Venture Labs" for its faculty participants. The Labs are a series of intensive coaching sessions with seasoned executives, investors and entrepreneurs carefully chosen by the Yale Ventures team to match the needs of the faculty innovator.
Working across six major project themes—therapeutics, medtech, digital healthcare, data science, high tech, and climate tech—Venture Lab aims to help Yale faculty innovators:
Explain their proof of concept experiments completed to date
Develop a deep understanding of market and competitive landscapes
Think critically about their products
Understand the investor point of view
Explore and articulate market applications for their research
Advance science validation, conduct market research, and engage in early customer development
Determine goals and milestones that need to be met to establish a viable venture
Core to the Venture Lab experience is the assembly of a Venture Lab team. Each faculty member is assigned a team of industry experts, investors, and fellows to help them develop solutions and accelerate their venture development.
Program Details
Format: Each team participates in 1 Venture Lab session per month
Sessions: 90 minutes long, most teams return for additional sessions
Venture Lab Teams
4-5 Yale Ventures "Entrepreneurs in Residence" 
2-3 Yale Ventures staff members from business and venture development 
1-2 Venture Lab Fellows, graduate student fellows supporting the program
Contact
Interested in learning more? Contact yaleventures@yale.edu.
Who should participate
Successful Venture Lab participants are Yale faculty with proof-of-concept data with existing venture or a strong desire to start one. Ideal participants are also founders who may lack a strong Board of Advisors or leadership team and will benefit from Venture Lab's approach of assembling industry experts and consultants who are laser-focused on venture development.  
How it works
Each faculty innovator participates in several 90-minute sessions over the course of a month with a team of experts. These teams are briefed on your venture, and develop intelligence on the market and competitive landscapes.
Teams: Small teams of industry and investment experts pulled from Yale Ventures (EIRs) are matched with faculty innovator 
Pitches: Faculty innovator(s) pitch idea and data to each team
Pre-work: Venture Lab Fellows pull analysis and develop a series of questions for the Venture Lab team in preparation for a session. In this process, Venture Lab fellows speak with each expert. 
Venture Lab Convenes: In a virtual session the Venture Lab convenes, including the Yale faculty member or investigator, 3-5 EIRs, a Venture Lab Fellow, and two members of the Yale Ventures team who work with Yale faculty ventures and business development teams. The format of each Lab is as follows:

:5 Introductions 
:5 - :10 Faculty presentation 
:10 - :70 Q & A on science, business, GTM, competitors 
:70 - :90 Goal setting 

Memo Circulated: The Venture Lab fellow develops a memo to consolidate feedback into specific and clear deliverables for the following sessions.