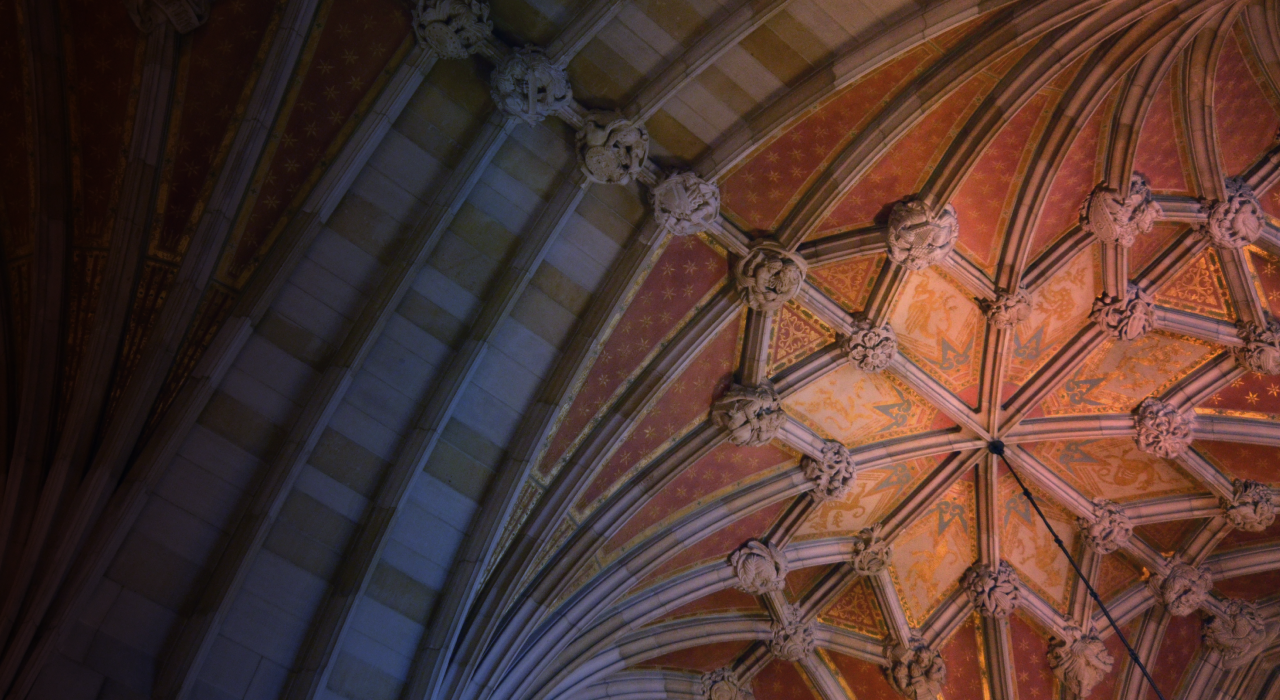 About Venture Lab
Venture Lab is a new Yale Ventures program designed to support faculty founders who have established proof-of-concept data and are looking to accelerate their venture development to reach their next milestone. The program convenes a series of "Venture Lab Workshops" for its faculty participants. The Labs are a series of intensive coaching workshops with seasoned executives, investors and entrepreneurs carefully chosen by the Yale Ventures team to match the needs of the faculty innovator.
Working across six major project themes—therapeutics, medtech, digital healthcare, data science, high tech, and climate tech - Venture Lab aims to help Yale faculty innovators:
Explain their proof of concept experiments completed to date
Explore and articulate market applications for their research
Advance science validation, conduct market research, and engage in early customer development
Determine goals and milestones that need to be met to establish a viable venture
Core to the Venture Lab experience is the Venture Lab Team. Each faculty member is assigned a team of industry experts, investors, and fellows to help them develop solutions and accelerate their venture development.
Who should participate
Successful Venture Lab participants are Yale faculty with proof-of-concept data with existing ventures or a strong desire to start one. Ideal participants are also founders who may lack a strong Board of Advisors or leadership team and will benefit from the Venture Lab Team's core focus on venture development.
Venture Lab Teams
Yale Ventures Staff that provide structure and coordination.
Venture Lab Fellows - MBA, PhD, MD and MPH students that provide research support.
Entrepreneurs-in-Residence - Industry executives, startup founders and investors that provide guidance and mentorship.
Are you interested in learning more about Venture Lab and if you'd be a good fit? Connect with our team through 1-on-1 office hours.
Contact
Interested in learning more? Contact yaleventures@yale.edu