Yale team leads national rollout of cost-friendly SalivaDirect™ COVID-19 test
Yale has now designated over 30 independent labs across 19 U.S. states to perform the university-developed SalivaDirect™ COVID-19 test. 
Image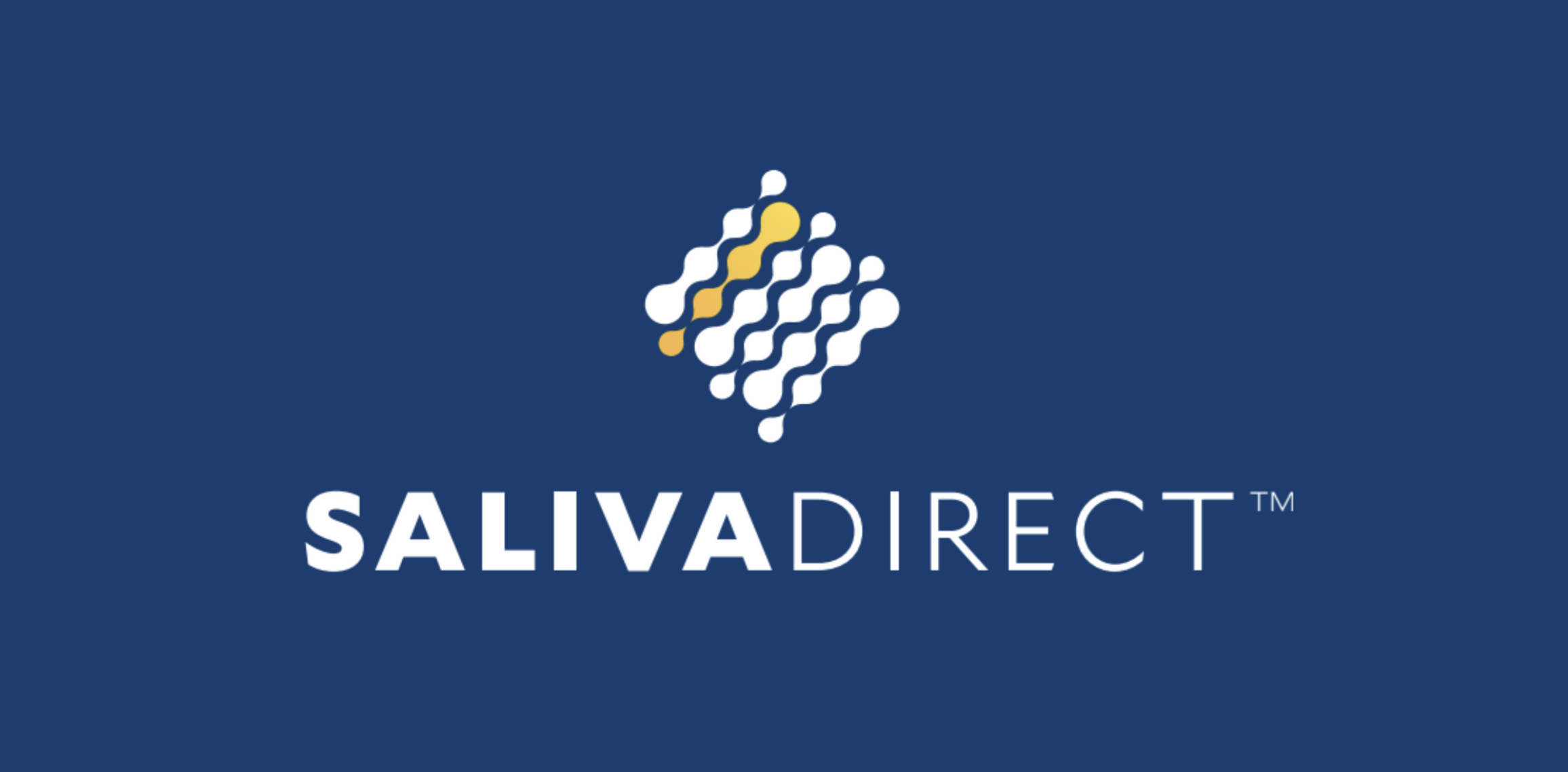 Yale has now designated over 30 independent labs across 19 U.S. states to perform the university-developed SalivaDirect™ COVID-19 test. 
The national rollout has been spearheaded by Anne Wyllie, associate research scientist in epidemiology, who developed SalivaDirect™ alongside Nathan Grubaugh, assistant professor in epidemiology, both at the Yale School of Public Health. SalivaDirect™ is more economical, less prone to supply chain bottlenecks and less invasive than nasopharyngeal (NP) swabbing, which is currently the most widely used testing method.
"I am humbled by the continued - and enthusiastic - interest in SalivaDirect™ from laboratories, communities and organizations big and small," said Wyllie. "Managing the hundreds of queries we receive, and ensuring each is given the individual attention it requires, takes a talented, dedicated team. I am proud of all the work each team member has done to finalize designation agreements, streamline processes, and nurture individual relationships so our partners can focus on the task at hand: testing for all who need it!"
With COVID-19 cases rising, Dr. Lolahon Kadiri, Senior Business Development Associate at Yale's Office of Cooperative Research, said timing is critical. "Facilitating the translation of cutting-edge Yale research is always our priority," she said, "but as COVID-19 cases are on the rise once again, there is a heightened sense of urgency. Each lab we have designated will enable expanded testing in their community, and I anticipate many others will follow suit in the near future. Working with Drs. Wyllie and Grubaugh to extend the reach of SalivaDirect™ to every community nationwide is both inspiring and rewarding."
Wyllie said they want to make the tests available widely to meet the challenges of the pandemic. "Access to testing remains a vital component of the comprehensive pandemic response" she said, "therefore, affordability has been a primary objective since inception. We're pleased that most designated labs are currently charging $25 or less for a SalivaDirect™ test to ensure the test is available to the greatest number of individuals in their communities."
The SalivaDirect™ team responsible for the national rollout also includes Rhoda Arzoomanian, associate director at the Yale Center for Clinical Investigation (YCCI), along with first year master's student at the Yale School of Public Health, Robert Tobias Koch. Both have played key roles in designing and streamlining the processes involved in designating labs and providing necessary information. "It has been a whirlwind of activity since day one," said Koch, adding: "Contributing to reliable and affordable testing in a major way is an honor."
In a spring 2020 pilot program, SalivaDirect™ was used successfully by the National Basketball Association (NBA), and the National Basketball Players Association (NBPA), to test asymptomatic people within the NBA. The positive results attracted the attention of laboratories and other organizations nationwide.
High-complexity CLIA laboratories need to apply for designation from Yale to be able to offer the SalivaDirect™ test as part of their services. More information on the eligibility and designation process can be found on the SalivaDirect website. All queries should be sent to salivadirect@gmail.com.
* The FDA has authorized SalivaDirect™ for use by designated authorized laboratories under its emergency use authority. The test has been authorized only for the detection of nucleic acid from SARS-CoV-2, and not for any other viruses or pathogens. The SalivaDirect test has not been FDA cleared or approved. This test is only authorized for the duration of the declaration that circumstances exist justifying the authorization of emergency use of in vitro diagnostic tests for detection and/or diagnosis of COVID-19 under Section 564(b)(1) of the Act, 21 U.S.C. § 360bbb-3(b)(1), unless the authorization is terminated or revoked sooner.
Media Contact:
Fred Mamoun: fred.mamoun@yale.edu, 203-436-2643
Michelle McQueen: michelle.mcqueen@yale.edu