Health of Women Summit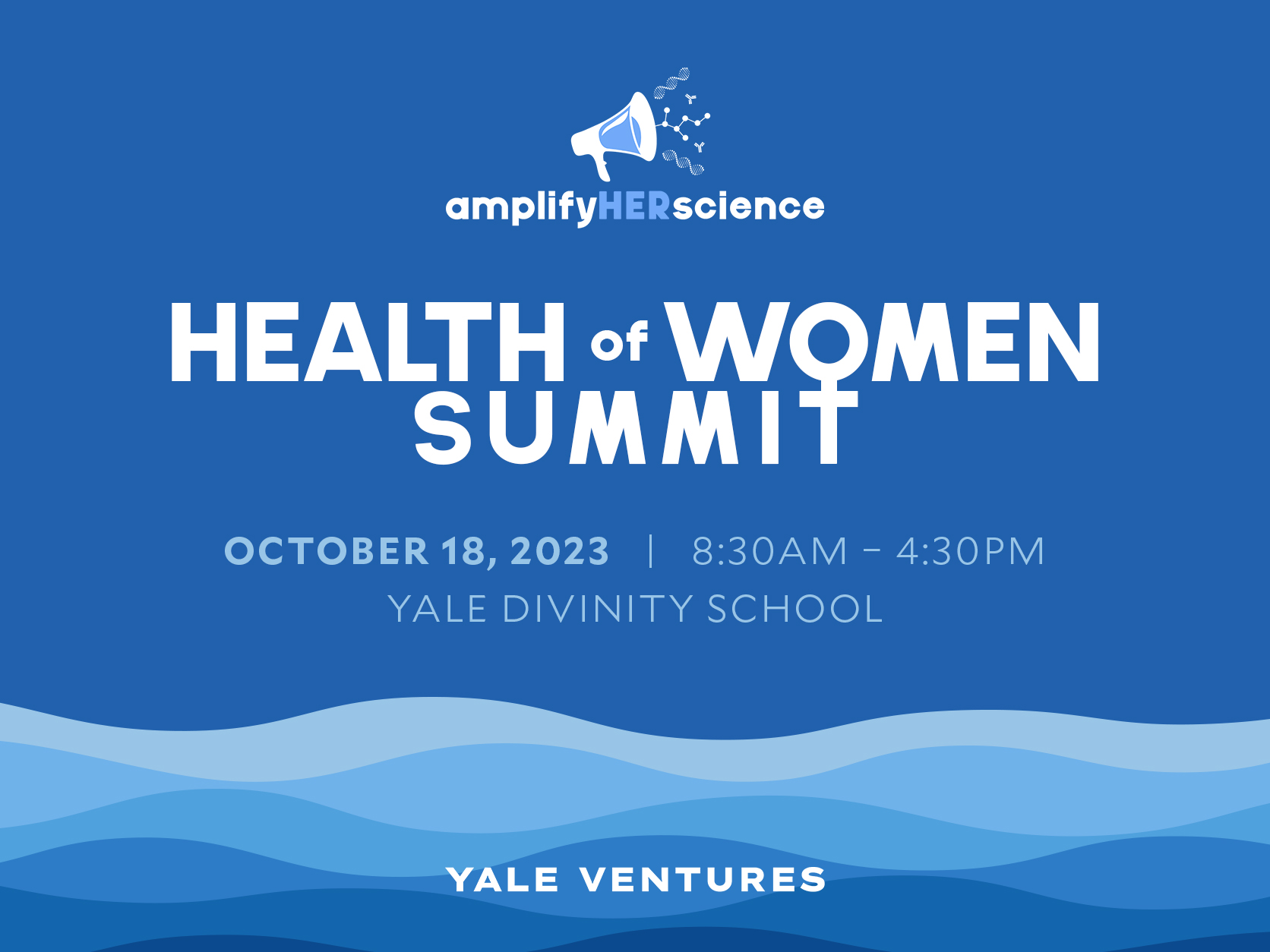 The Health of Women Summit, hosted by amplifyHERscience at Yale Ventures, will be focused on accelerating the translation of early-stage Yale research on women's health. Ten Yale researchers conducting promising work in this broadly defined area will be spotlit. Several areas that disproportionately and uniquely affect women including oncology, autoimmune disease, cardiovascular, mental health, and reproductive health will be addressed.  The goal is to shine a light on the early-stage work being done at Yale and to connect our researchers with industry experts who can potentially help move their projects forward. 
WHO IS THIS EVENT FOR:
Yale faculty, research staff, and students performing research  or interested in the the health of women or developing ventures focused on impact in this area
Investors seeding early-stage innovations on the health of women
Biopharma companies focused on health of women
Research organizations and advocates with units dedicated to increasing early research on the health of women 
9:00 am - 9:45 am
morning Keynote Fireside discussion
Stephanie Kramer, Chief Human Resources Officer (CHRO) of L'Oréal USA
Interviewed by Pam Belluck, Health & Science writer, New York Times
Image
Stephanie Kramer is the author of Carry Strong: An Empowered Approach to Navigating Pregnancy and Work—a 'labor' of love to create a groundswell of support.  She is a tenured beauty industry senior executive in New York City who today serves as the Chief Human Resources Officer (CHRO) of L'Oréal USA.  Stephanie is also an adjunct professor of management communication in the graduate business program at the Fashion Institute of Technology and serves on the program's Industry Advisory Board, and a proud mother of two young children. Stephanie has been featured as a speaker at several colleges and universities including The Wharton School at the University of Pennsylvania, Harvard University, and New York University. Stephanie deeply believes that you can do it all, not at the same time, and not alone.
Image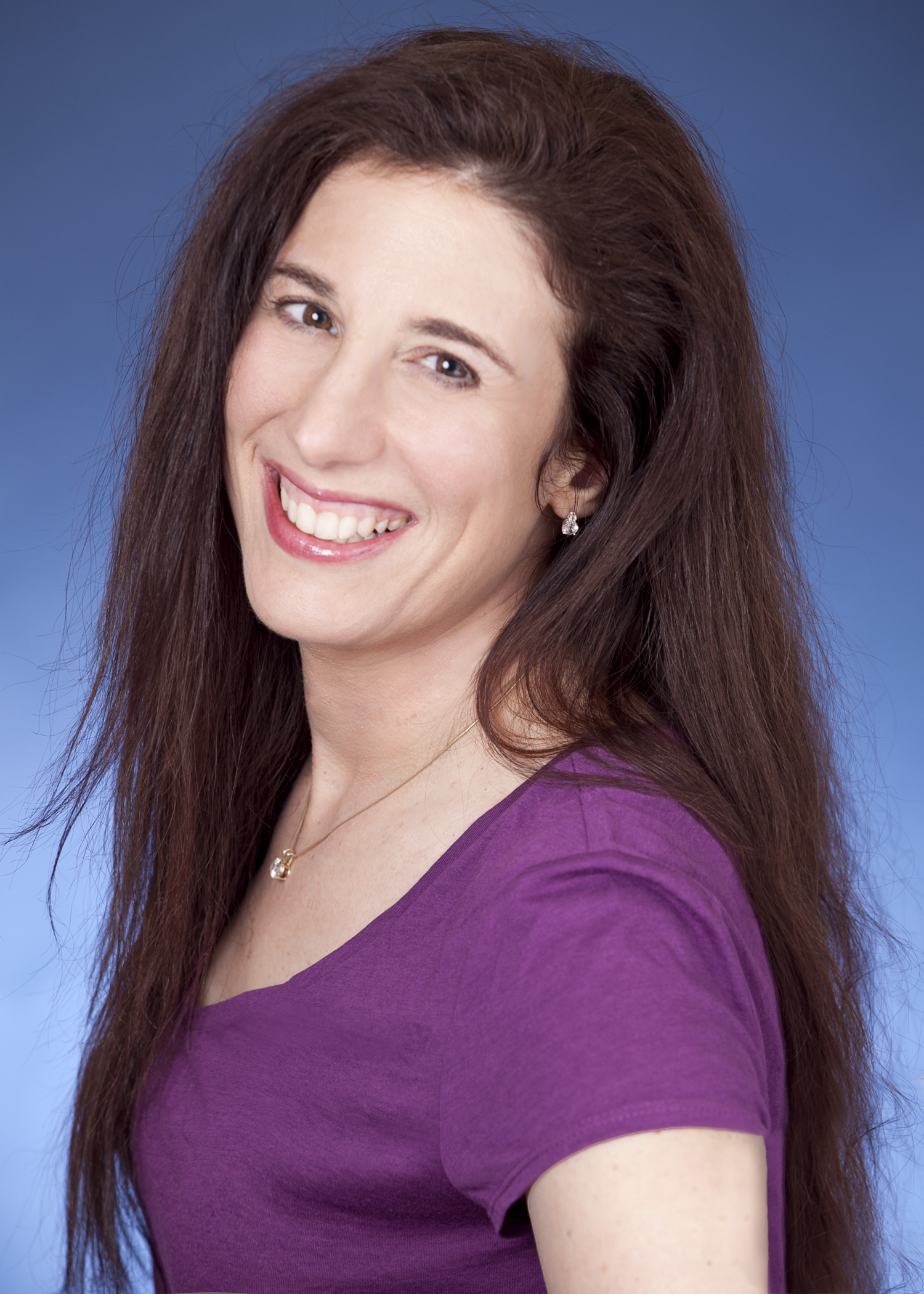 Pam Belluck is a health and science writer whose honors include sharing a Pulitzer Prize and winning the Victor Cohn Prize for Excellence in Medical Science Reporting. She is the author of "Island Practice," a book about an unusual doctor.
Ms. Belluck writes about a wide range of subjects, including the coronavirus pandemic, reproductive health, brain science, neurological disorders and mental health. Her work on Ebola with six colleagues won the 2015 Pulitzer Prize for international reporting and other awards. Her project about surgery for women traumatized by genital cutting won a Nellie Bly Award for Best Front Page Story and other honors. Ms. Belluck's reporting on the devastating effects of Covid was honored with a New York Press Club Award and a Newswomen's Club Front Page Award. She contributed, along with many colleagues, to the Times's pandemic coverage, which earned the paper a 2021 Pulitzer for public service. Ms. Belluck, along with a photographer and translator, also won a New York Press Club award for reporting in Brazil on babies harmed by the Zika virus.
Ms. Belluck has reported on Alzheimer's from mountain villages in Colombia, a California prison and dementia centers in South Korea, and she has investigated the controversial Alzheimer's drug Aduhelm. Her two-part series Mother's Mind helped spur efforts to detect and treat maternal depression. She also covers lighter topics, including the discovery of the world's oldest leather shoe (size 7, right foot, preserved for 5,500 years in sheep dung), and her piece on a lost cat navigating 200 miles home inspired a children's book.
Her work has been chosen for The Best American Science Writing and The Best American Sports Writing. She won a Fulbright Scholarship and a Knight Journalism Fellowship and was selected to be a Ferris Professor of Journalism at Princeton University. She is frequently invited to speak about her work and has served on advisory boards related to science communication.
Her book, "Island Practice," about a colorful and contrarian doctor whose patients have included Kennedys and a hermit in a vine igloo, is being considered for a TV series. In her spare time, Ms. Belluck is a jazz flutist.
10:00 am - 11:15 am
Fundamental Science Research presentations
Yingqun Huang:  Anorexia associated depression.
Nina Stachenfeld: Reproductive hormone effects on the cardiovascular health of women
Samit Shah: Leaving No Stone Unturned: Changing the Way We Care for Women's Hearts
David Stitelman: Developmental defects in fetus - Spina bifida
Madhu Venkadesan: ACL injury
11:15 am - 12:00 pm
Breakout sessions
12:00 pm
LUNCH
1:00 pm - 1:45 pm
Panel discussion: Excellence and challenges in research exploring the health of women
2:00 pm - 3:15 pm
Faculty research Spotlights
Gloria Huang: Treating ARID1A-mutated Ovarian Cancer
Naiem Nassiri: Targeted Therapeutics: Standarizing the treatment for vascular malformations
Demetrios Braddock: Entelion: Novel enzyme therapy for lupus
Kevin Sheth: Alva Health: Faster stroke diagnosis for better outcomes
Clare Flannery: Endometrial cancer: role of metabolic diseases
Barbara Ehrlich: Osmol, Developing a first-in-class preventative treatment for Chemotherapy-Induced Neuropathy
3:30 pm - 4:00 pm
Afternoon Keynote Fireside Discussion
 Marcel van Duin, PhD, Chief Scientific Officer at Organon 
Image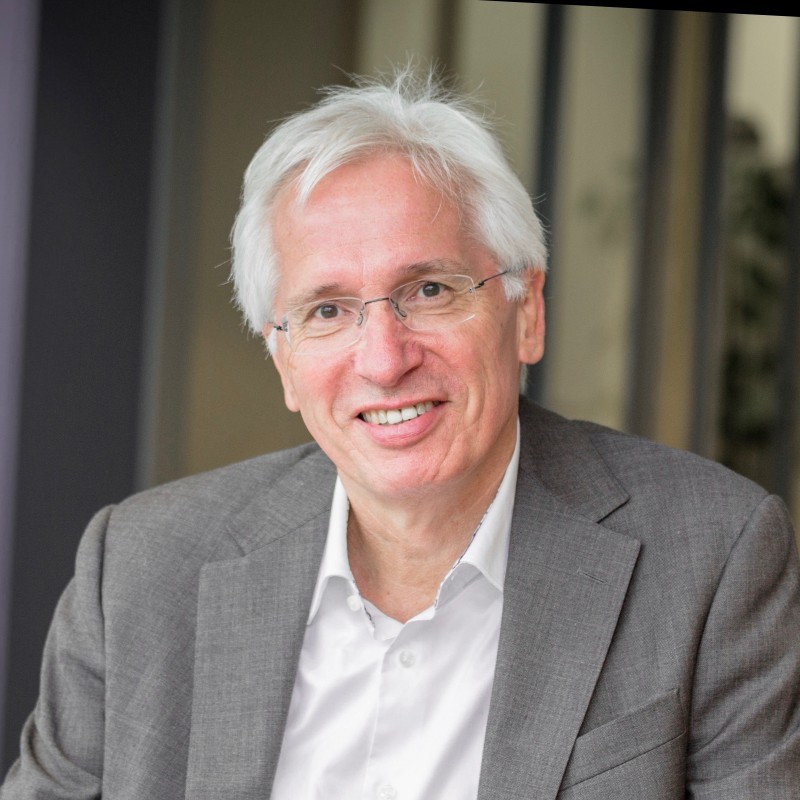 Dr. Marcel van Duin is the Head of External Innovation and Emerging Science at Organon, a company with the vision to advance the health of women.
Marcel was previously Vice President, Head of R&D Alliances for Reproductive Medicine and Maternal Health (RM&MH) and Therapeutic Area Head for Research in RM&MH at Ferring Pharmaceuticals and member of the global drug discovery leadership team. Key scientific focus was on projects for Endometriosis, Infertility and Obstetrical complications such as preterm labor and preeclampsia as well as a strong outreach to external opportunities. Before that his career spanned leadership R&D responsibilities in multiple Women's Health areas in Merck & Co, Schering Plough and Organon where he started his professional journey in the pharmaceutical industry in Oss, the Netherlands.
Marcel holds a B.S. in biology from Utrecht university and PhD at Erasmus university, Rotterdam, both in the Netherlands. At present he holds an honorary professorship in Innovation at the Chinese Academy of Sciences in Beijing, China.  He has (co-)authored over 60 scientific publications.
4 pm - 5 pm
Networking & refreshments
Thank you to our generous event sponsors
Image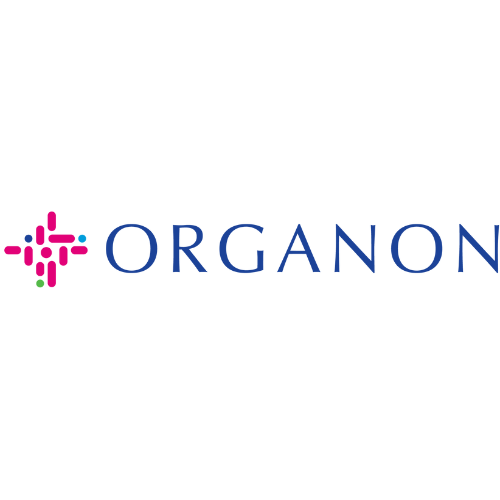 Image