John Androsavich, PhD, Pfizer
Global Head, RNA Emerging Science Lead, Pfizer
Image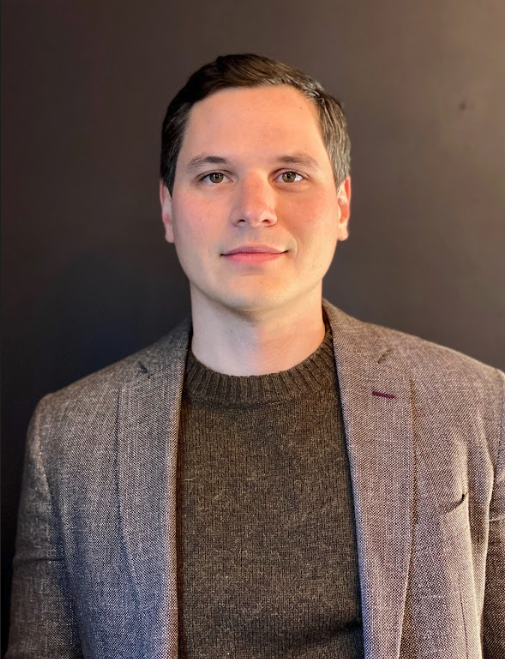 Dr. John Androsavich joined Pfizer as Global Head, RNA Medicine Lead in October
2021. Prior to Pfizer, Dr. Androsavich served as Senior Director of Pulmonary and Liver
Research at Translate Bio, a mRNA/LNP therapeutics company. He also held research
positions at RaNA Therapeutics and Regulus Therapeutics. In these roles, Dr.
Androsavich was responsible for leading pipeline programs from target
identification/portfolio strategy to early discovery through IND-stage with a focus on rare
diseases.  Dr. Androsavich has 15 years of experience in RNA research across multiple
RNA therapeutic platforms including ASOs, siRNAs, lncRNAs, miRNAs, and
mRNA/LNPs. He received his undergraduate degree in Biology from the University of
Pittsburgh and his PhD in Chemical Biology from the University of Michigan.