Katie Spielberg, PhD, 5AM Ventures
Image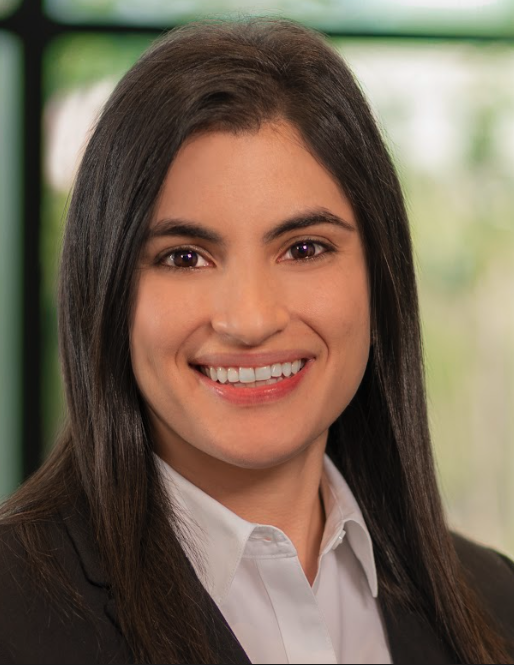 Katie Spielberg, Ph.D. is an Associate at 5AM Ventures, where she focuses on both early stage biotech investments and new company formation. Dr. Spielberg currently serves as an Observer on the Boards of GlycoEra and Novome. Prior to joining 5AM, she completed both a postdoctoral fellowship and a Ph.D. in Markus Covert's lab in the Bioengineering department at
Stanford University. As a recipient of the Hertz Foundation Fellowship and Stanford Graduate Fellowship, she studied how bacterial viruses help the immune system clear bacterial infections. Dr. Spielberg's work has been published in Cell Systems and Nature Chemical Biology among others. She received her S.B. in Biological Engineering from MIT with Tau Beta Pi honors.
Dr. Spielberg is based in the Boston, MA office.