Michael Gillespie, MD, RA Capital Management
Life Sciences Investor, RA Capital Management
Image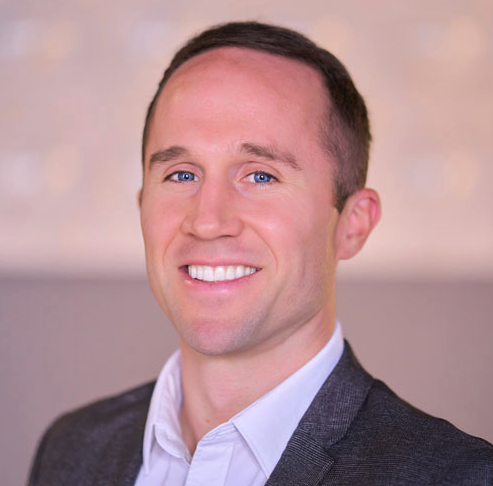 Michael is a Life Sciences Investor at RA Capital Management. Michael's primary
responsibility is to identify compelling opportunities to help facilitate new company
creation and early-stage investing. Michael serves on several portfolio company boards,
including Alchemab Therapeutics, Glixogen Therapeutics, and Napigen, and holds an
MD from the University of Texas Southwestern School of Medicine.