Olga Danilchanka, PhD, MRLV
Principal at MRL Ventures Fund (MRLV)
Image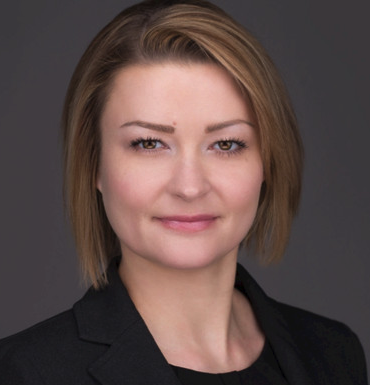 Olga focuses on investing in preclinical stage companies translating novel biology into human
medicines across therapeutics areas of high unmet need. Currently she serves as a Director on
the board of Therini Bio and an Observer on the boards of Ambagon Therapeutics, Caraway
Therapeutics, Eyebiotech Limited (EyeBio) and PAQ Therapeutics. Prior to joining MRLV in 2018,
Olga coordinated the microbiome discovery efforts at the MRL Cambridge Exploratory Science
Center, a subsidiary of Merck & Co, and was responsible for identifying immunological
pathways through which the microbiome may contribute to disease progression. Prior to
joining Merck, Olga was at Epiva Biosciences, a startup founded by Flagship Pioneering (merged
with Evelo Biosciences). At Epiva, she helped define the company's overall strategy and
established a microbiology group that identified gut bacteria species that can be used in the
treatment of autoimmune diseases. Olga earned her doctorate in microbiology from the
University of Alabama at Birmingham and did her postdoctoral training at Harvard Medical
School.