Alexandra Cantley, PhD, Polaris
Image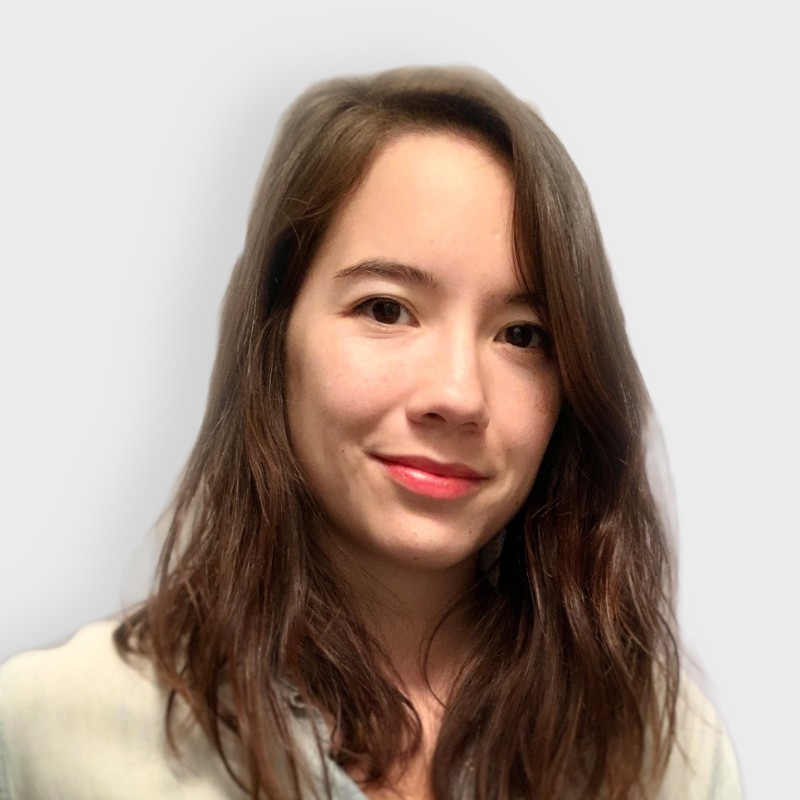 Alexandra joined Polaris in 2019 and serves as a principal in the New York office. She is primarily focused on early stage biotech and healthcare investments and currently serves on the Board of Directors to Podimetrics.
Prior to joining Polaris, Alexandra was part of the initial research team at Inzen Therapeutics, where she helped develop their platform technologies. She moved to Inzen from Vertex Pharmaceuticals, where she held a research fellowship.
Alexandra received a PhD in Chemical Biology from Harvard University, where she studied natural product discovery.  Alexandra performed her undergraduate studies at New York University.